Company Background
Michael Leithead founded Leithead Consulting in 2018. Partnering with his father, Tad Leithead, a veteran real estate specialist and Community Improvement District executive and board member, Michael and Tad bring their combined expertise to assist CIDs expand boundaries and increase membership. Leithead Consulting uses its resources and in-depth network to identify properties that are outside of the boundaries of the current CID in order to expand its boundaries. Through this process Leithead Consulting helps CIDs increase their revenue while also increasing their geographical size.
Leithead Consulting also assists in the creation of a Community Improvement District and support the administrative and legal paperwork and processes required for a CID's creation plan or expansion.
Leithead Consulting also finds and identifies properties that may have been overlooked, locates the building owners and secures contact information to update a CID's database of current and potential members.
Who We Are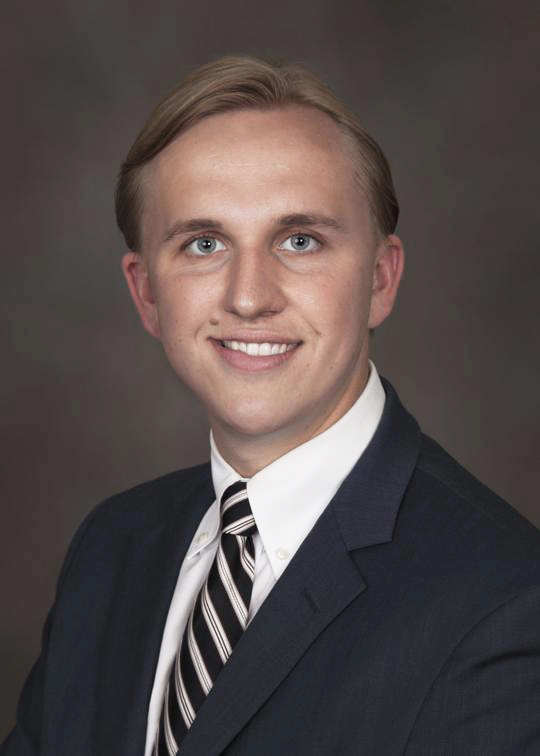 Michael Leithead, Founder
Michael Leithead began his career in the Community Development department of the Atlanta Regional Commission (ARC). In this role, he created a handbook that the ARC could provide to Municipalities as a guide for forming a CID. Through this project he gained the knowledge necessary to begin a career in the expansion of CIDs, starting with the North Fulton Community Improvement District.
During his five-year tenure at the North Fulton CID, he was successful in the approval of two NFCID expansions with a third in process. Together, these expansions totaled more than $475,000 of additional Annual CID revenue. This additional revenue comprised a 20% rise in total revenue and a 60% increase in its geographical boundary. (See maps below.)
In August of 2018 he founded Leithead Consulting and now offers expansion services to CIDs all over the Atlanta region, including the Gateway Marietta CID, Sugarloaf CID, Lilburn CID, Chamblee Doraville CID, Town Center CID and North Fulton CID, Aerotropolis CID, and Little Five Points CID,
He is on the board of directors of the Council for Quality Growth and chairs the Emerging Leaders Initiative Committee. He also sits on the board of Advance Atlanta, is a graduate of the Regional Leadership Institute through the ARC and Leadership North Fulton through the North Fulton Chamber.
For more information, click here to see Michael's resume.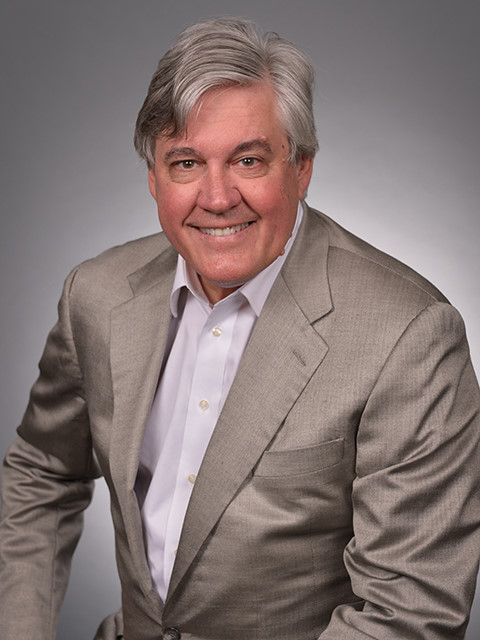 Tad Leithead, President
Tad Leithead has more than 60 years of combined experience serving on the Boards of three major Atlanta Community Improvement Districts (CID), Cumberland, North Fulton and Perimeter CIDs. He has also served as Executive Director of the Cumberland CID and the Lilburn CID.
From 1998 until 2002, Tad was the principal of Urban One Associates, a firm devoted to the creation and expansion of CIDs. Former clients included Midtown CID, North Fulton CID and Perimeter CID, all of which were formed successfully, have subsequently expanded and remain in operation today.
In his role as principal partner at Leithead Consulting, Tad specializes in providing executive director and administrative services to smaller and/or newly formed CIDs on a contract basis. Each CID client enjoys the benefit of an experienced executive at an affordable contract price.
It is essential for an executive director of a newly formed CID to have relationships with elected officials and key transportation officials. Tad has formed the most vital connections necessary to do the job effectively with his prior roles as chairman of the Atlanta Regional Commission (ARC) and director of Government Affairs for a multi-billion dollar real estate company combined with a 35-year history of working with leaders of the transportation community. Tad's experience, network and relationships make him an asset to any CID looking for assistance or expansion.
For more information, click here to see Tad's resume.